The biofuels industry has grown by leaps and bounds over the last few decades. Renewable energy from biomass that can be converted into liquid fuels ("drop in fuels") for the transportation industries.
The most common biofuels are ethanol and biodiesel.
Ethanol is typically derived from corn or other suitable grain. (see grain processing section of our site)
Biodiesel is being produced from soybeans, fats (a by-product from food processing), recycled oils and other organic based products.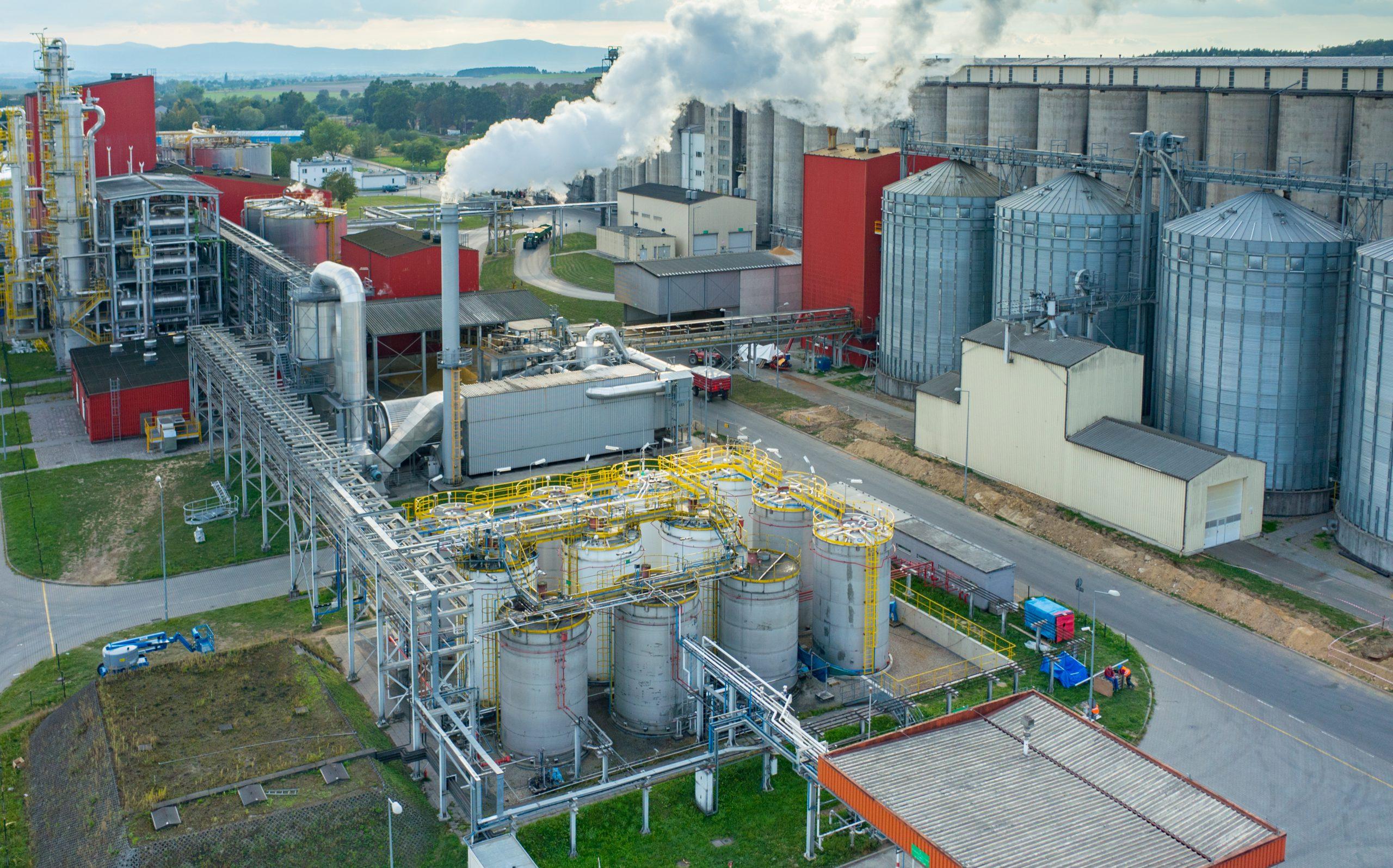 Newer technologies being developed are focused on cellulose and algae (non-food) as the raw materials for producing ethanol.
No matter what type of biomass you may be starting from, we have the seals to handle the conversion process to ensure the most cost effective biofuel in the marketplace.
Recommended Seals and Systems