Mining means many different things around the world depending on what precious metal, minerals, gemstones, or resource is being developed. PPC has designed seals for all of the different versions of slurries resulting from these different processes. In addition, we seal the chemical processes used in different ore and precious metal extractions.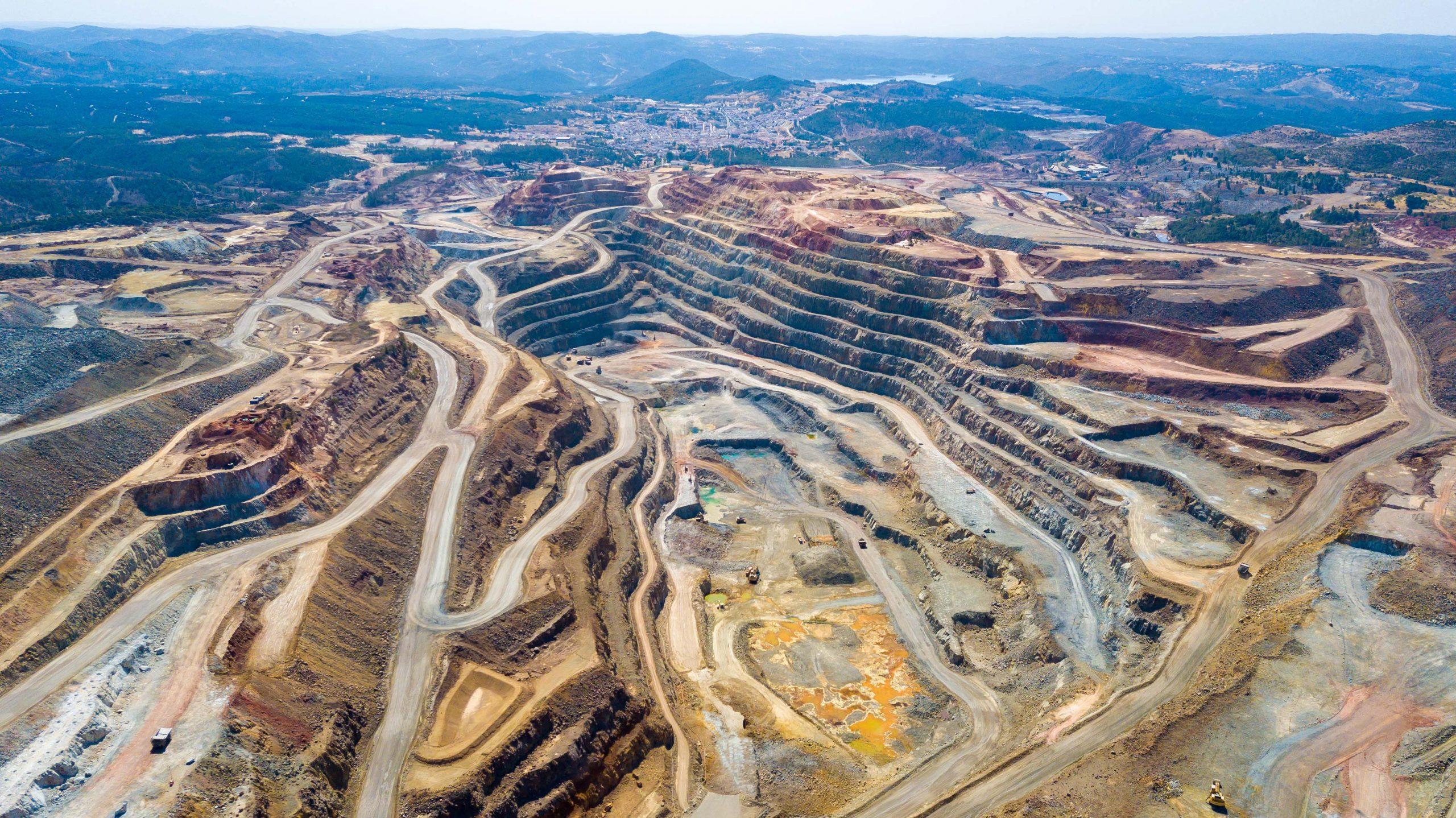 You may have applications in tar sands, tailings, water injection, brines, caustics, potash, coal slurry, acids, waste treatment, dewatering, bauxite, alumina, salt, gypsum, wastewater, phosphate, sand, dredging, gold, copper, tantalum, nickel, silver, etc. PPC has a solution.
PPC is a leader in slurry technology, from special cartridge seals to Diamond faces we can help you increase the operating life of your mechanical seals and rotating equipment.