The steel and metals industries all have similar processes from raw ore, smelting, casting, hot mill, cold mill, pickling, coatings, to the final sheet, ingot or plate at the end.  In addition, we have an excellent track record in the toughest areas, like the coke oven section of a mill or the cryogenic areas. 
PPC has seals in all services across the mills: descale pumps, oxygen lance cooling pumps, acid pumps, cooling pumps, liquor services, coke oven gas compressors, tar pumps, pickling acids, river water, lubrication pumps, etc.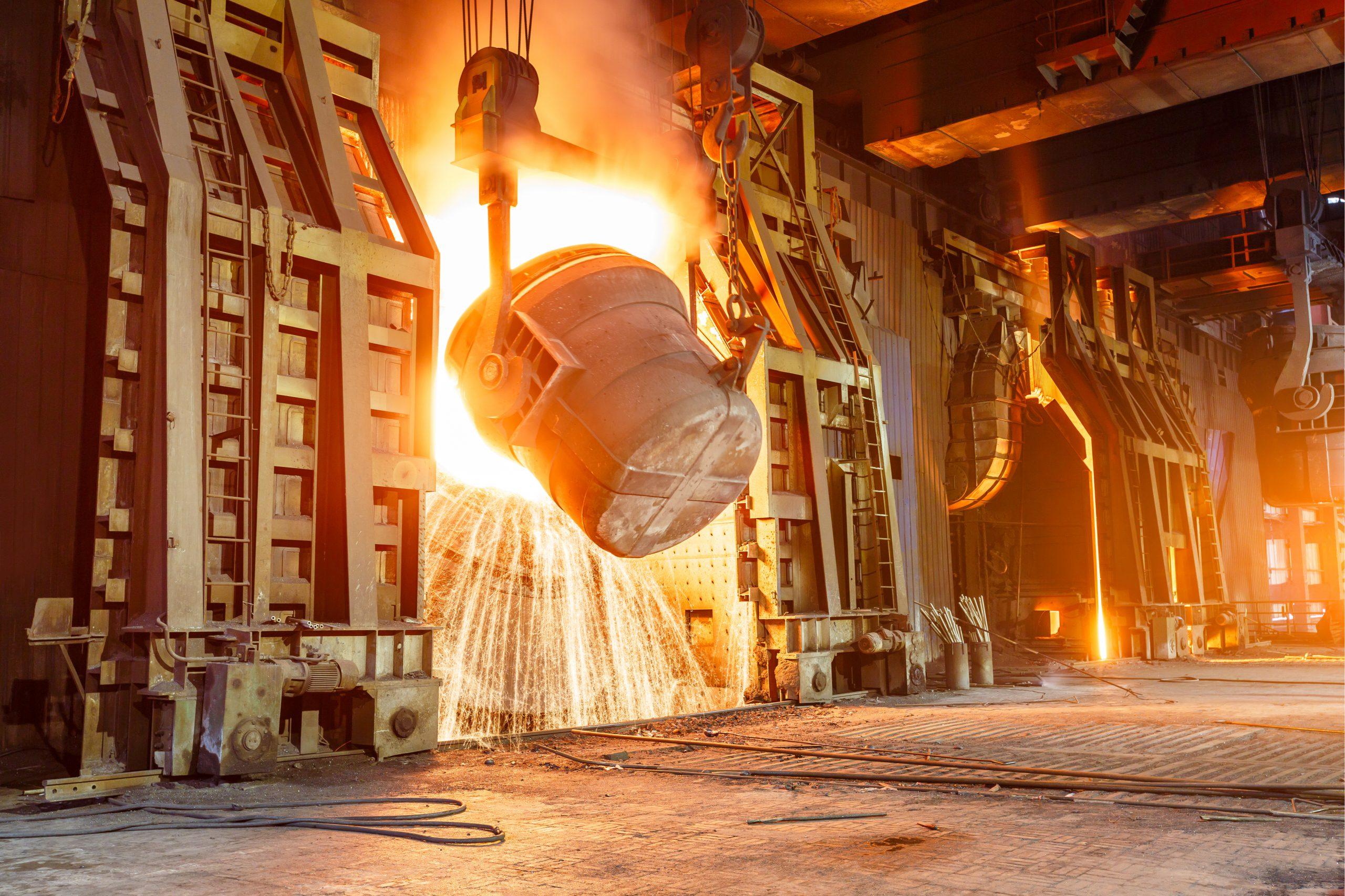 From ANSI to Engineered seals, we have installed single seals, double seals, high temperature metal bellows, single split seals, split double seals and cryogenic seals. Seals installed on just about every type of pump: ANSI, verticals, high pressure pumps, split case and high flow pumps.
Recommended Seals and Systems