Metal bellows are an excellent choice for aggressive applications that attack elastomers. They excel in extreme applications that ruin elastomers or make them ineffective: cryogenic and extreme high temperatures.
While formed metal bellows seals were developed around 1938, edge welded bellows were introduced in the 1950's. Edge welded bellows have distinct advantages over formed bellows: higher flexibility (not as stiff) and greater travel. PPC manufactures a full line of metal bellows seals in our manufacturing plant in Louisiana.
We stamp the foil metal to get the basic leaflet with a nesting ripple design. The leaflets are then individually mated and then welded at the ID and OD to form a bellows core. With a bellows core we then weld on the end pieces and insert the faces required for the application. The bellows unit can then be integrated into a cartridge seal to ease the installation.
Metal bellows excel at the extreme ends of the sealing spectrum and the aggressive applications in between. For difficult applications due to extreme temperatures or aggressive chemicals a metal bellows seal may be right for you.
---
1500ERB Seal
The 1500ERB single cartridge seal is a general-purpose rotating bellows seal within the 1500E
series. The metal bellows design prevents dynamic hang-up, and standard bellows material is
Alloy C-276, providing excellent corrosion resistance and pressure capability.
---
Ultraseal 151
The Ultraseal 151 is a welded metal bellows single cartridge seal for multiple industries. The welded metal bellows gives you the advantage of eliminating dynamic o-rings, it acts as both the spring and the dynamic seal.
---
Ultraseal 2000
A dual cartridge metal bellows mechanical seal. This dual (double/tandem) seal is exceptional with its OD pressurized outboard seal faces and an integral pumping ring as standard.
---
Ultraseal 1700 High Temp Metal Bellows Seal
The Ultraseal 1700 Series High Temperature Metal Bellows is a cartridge seal engineered specifically for Viking Pumps.
---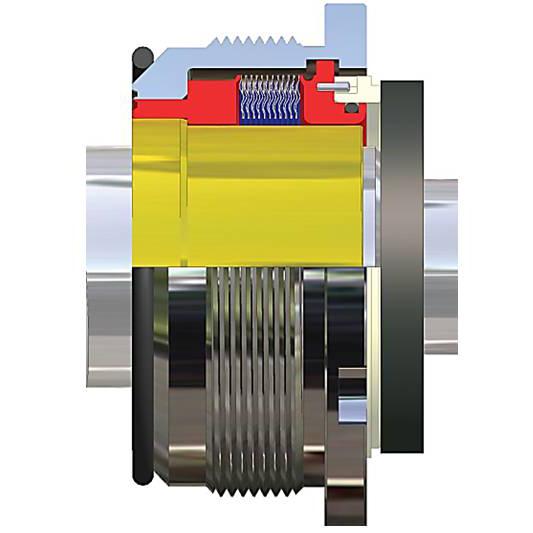 Ultraseal 400 Series Cryogenic Seals
PPC's new line of cryogenic metal bellows seals are revolutionary due to a combination of upgrades and new technology with PPCF (a custom blended polymer material).
---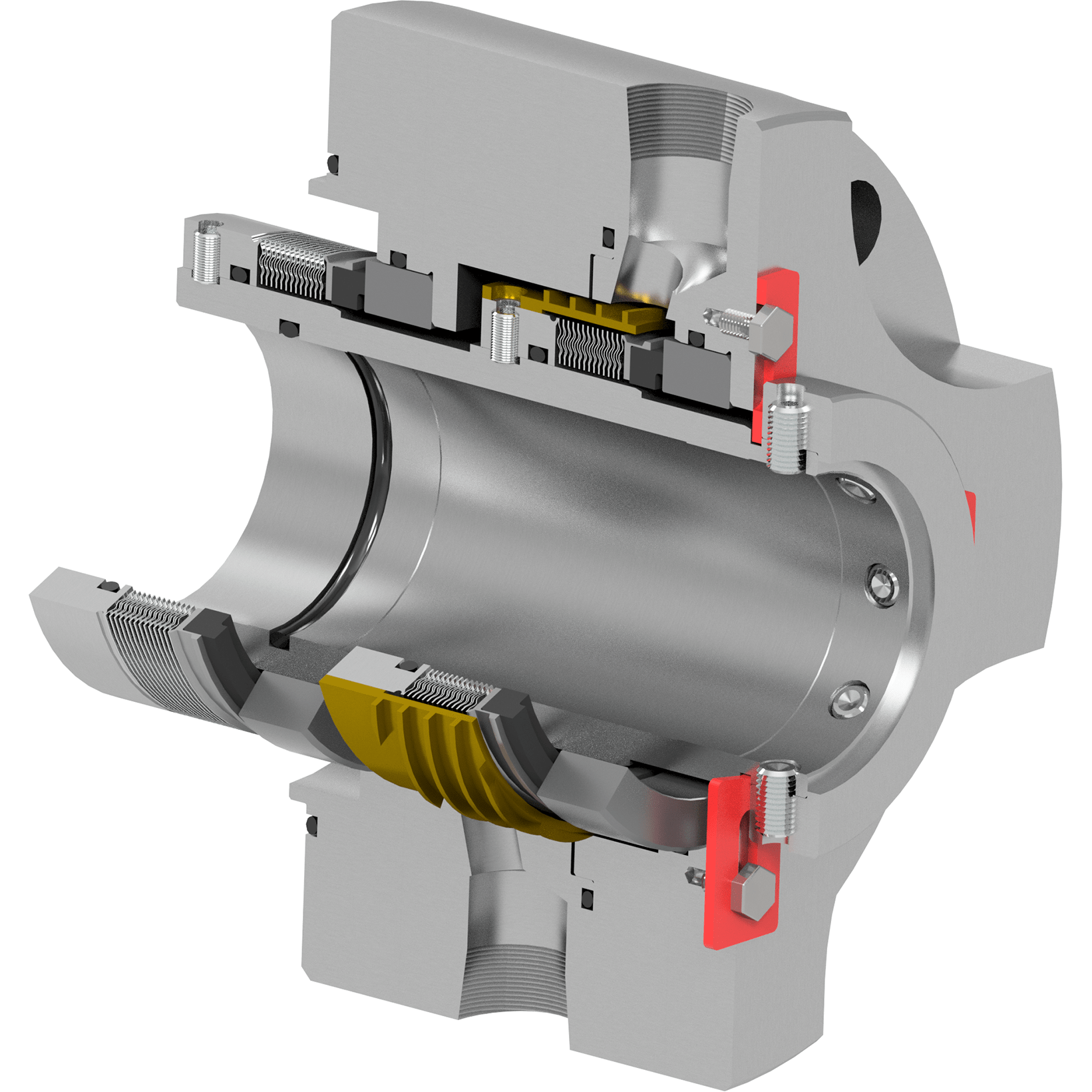 682B Metal Bellows Seals
PPC's 682B metal bellows mechanical seals with elastomeric secondary are available in all 3 arrangements: single, tandem and double.
---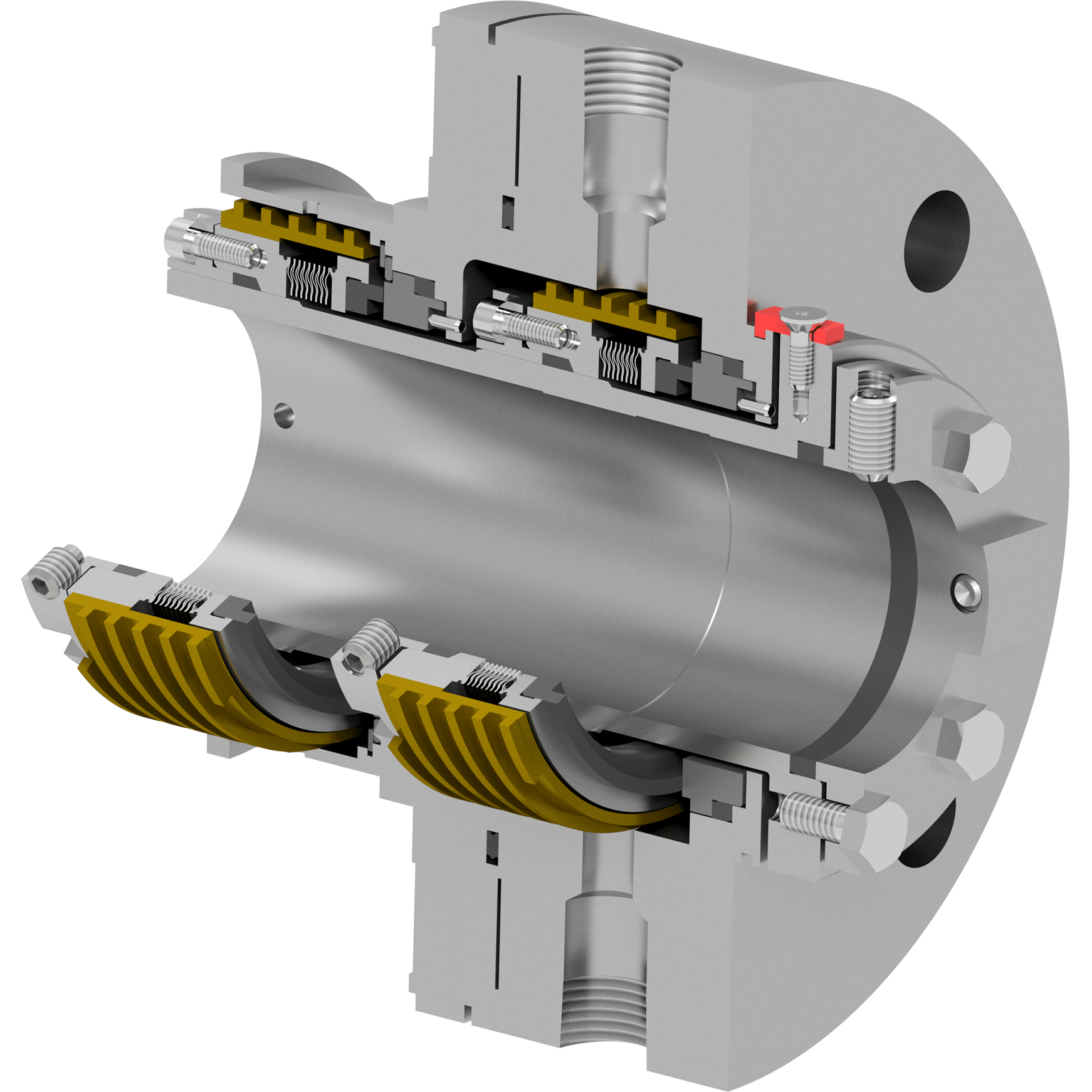 682C High Temperature Metal Bellows Seal
PPC's 682C High temperature metal bellows mechanical seals with grafoil secondary are available in all 3 arrangements: single, tandem and double.