PPC has manufactured seals for all the major pipelines since our inception in 1958. Our products, service and technology are second to none. We utilize the latest technologies including Diamond Faces and Gas Seals to solve the most difficult applications. The technology we used is amplified by our experience of over 60 years working with our designs and our competitor's designs. The re-engineering of those designs gives us a unique competitive commercial advantage, we are able to service, repair and upgrade many of the industry's current designs.
We have sealed all of the major types of pipelines: refined products, crude oils, NGL, LNG, LPG, CO2, and produced water. We are one of the leaders offering sealing upgrades for mixers such as: Plenty, Jensen, Philadelphia and others.
Mainline pumps, to booster pumps, rack pumps, and mixers, we have a solution for you. Ask us how we can improve your seal program from your current supplier.
---
PPC HB Single Cartridge Seal
The HB is a rugged cartridge seal for use in high pressure applications. The design is hydraulically balanced to reduce seal face heat generation, and features heavy-duty drive mechanisms for handling viscous or high torque applications. The HB excels in crude oil applications, but also finds use on other services that require the pressure capability and provide moderate lubrication.
---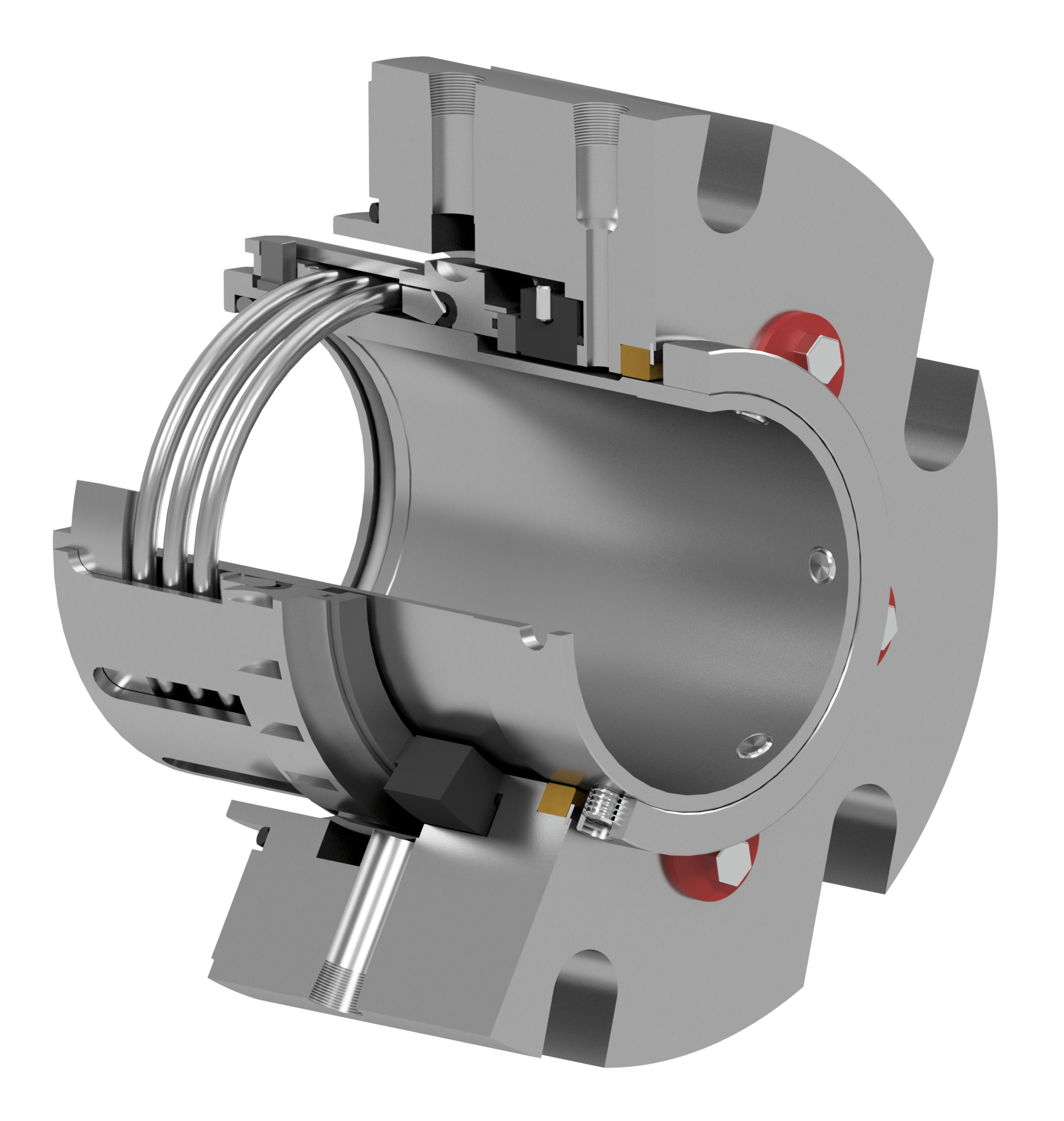 PPC PUDKW Single Cartridge Seal
The balanced PUDKW seal offers large cross sectional components, an integral pumping ring (for API Plan 23), and a single, large coil spring. The large cross sectional non clogging single spring offers extended life in heavy duty applications with high solids, high paraffin contents, and other extreme services. The seal offers extended life in the most extreme services in midstream (pipeline), refining, and petrochemical.
---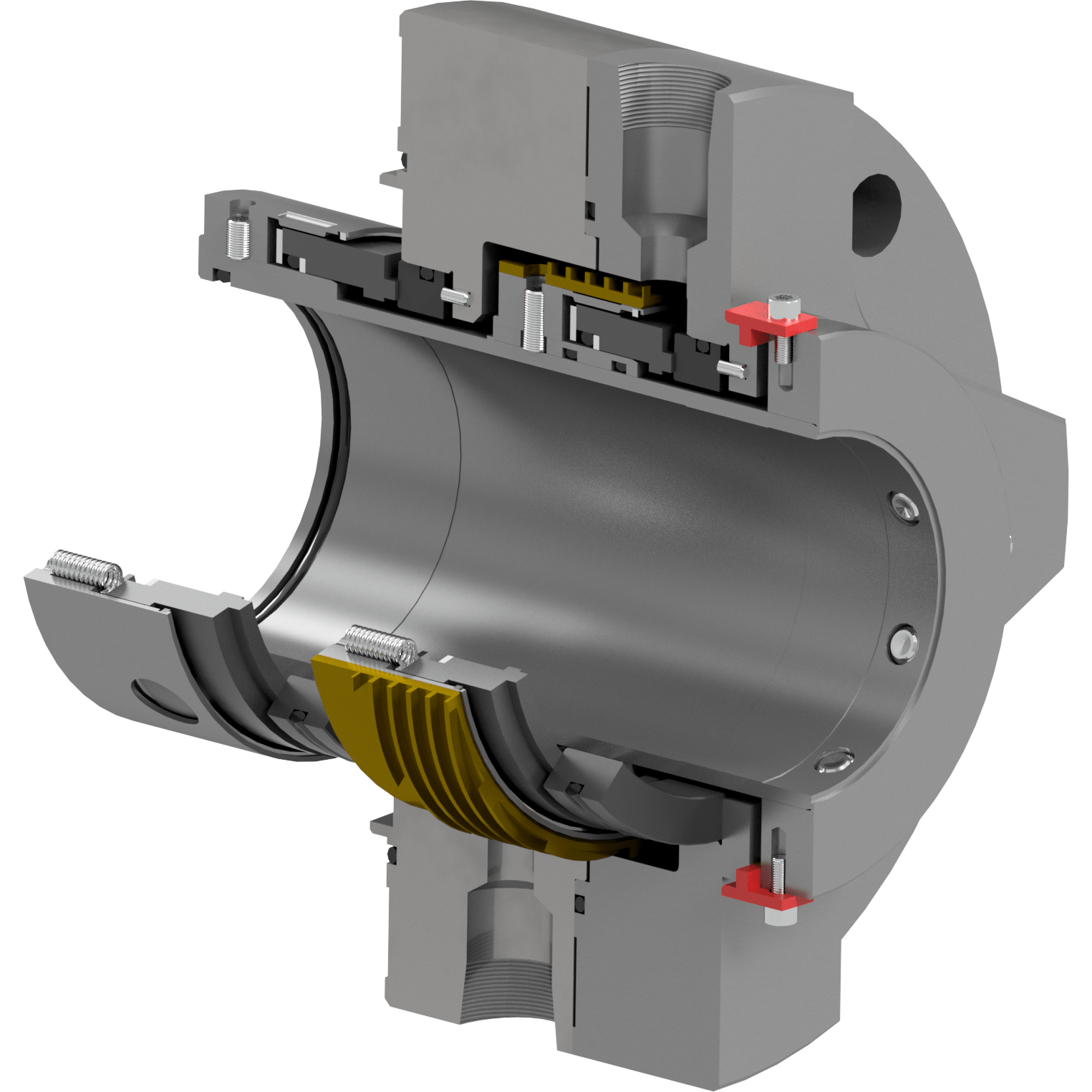 682A Pusher Seals
The 682A Series of cartridge seals represent a range of seals produced by PPC to meet the criteria of the Type A design under API Standard 682. These designs are balanced, internally mounted cartridge pusher seals with multiple springs and O-ring secondary sealing members. Designed as Category 2 seals per API 682, these designs are fully compatible with API 610 pumps. Per API 682, the standard seal designs feature a rotating flexible element (springs), with the option of stationary spring designs as warranted by the application. Under the API Standard, the seals are applicable to process temperatures up to 350 °F (176 °C) and pressures up to 600 psig (40 bar g), although the PPC engineered seals are capable of more demanding service conditions.
682A Series seals may be provided in all three API Arrangements (single, tandem, double), and are available in custom configurations.